About Us
Café Raiz portrays the story of a family that has dedicated its life to quality coffee growing for centuries. Through manually selected grains, in the mountains of Matas de Minas, and slowly dried, we managed to put various nuances of the field on your table, in a sustainable way! It is an honor to be part of your everyday life!
We are committed to always offering the best products at a special price that fits in your pocket, all of this in line with real-time customer service, where we always prioritize the satisfaction of our consumers.
We are passionate about what we do!
We always look for the best products and suppliers to provide our customers with the best online sales price. All our suppliers undergo a very rigorous analysis process so that they can work together with us, we do this so that we can provide products that meet all our customers' requirements.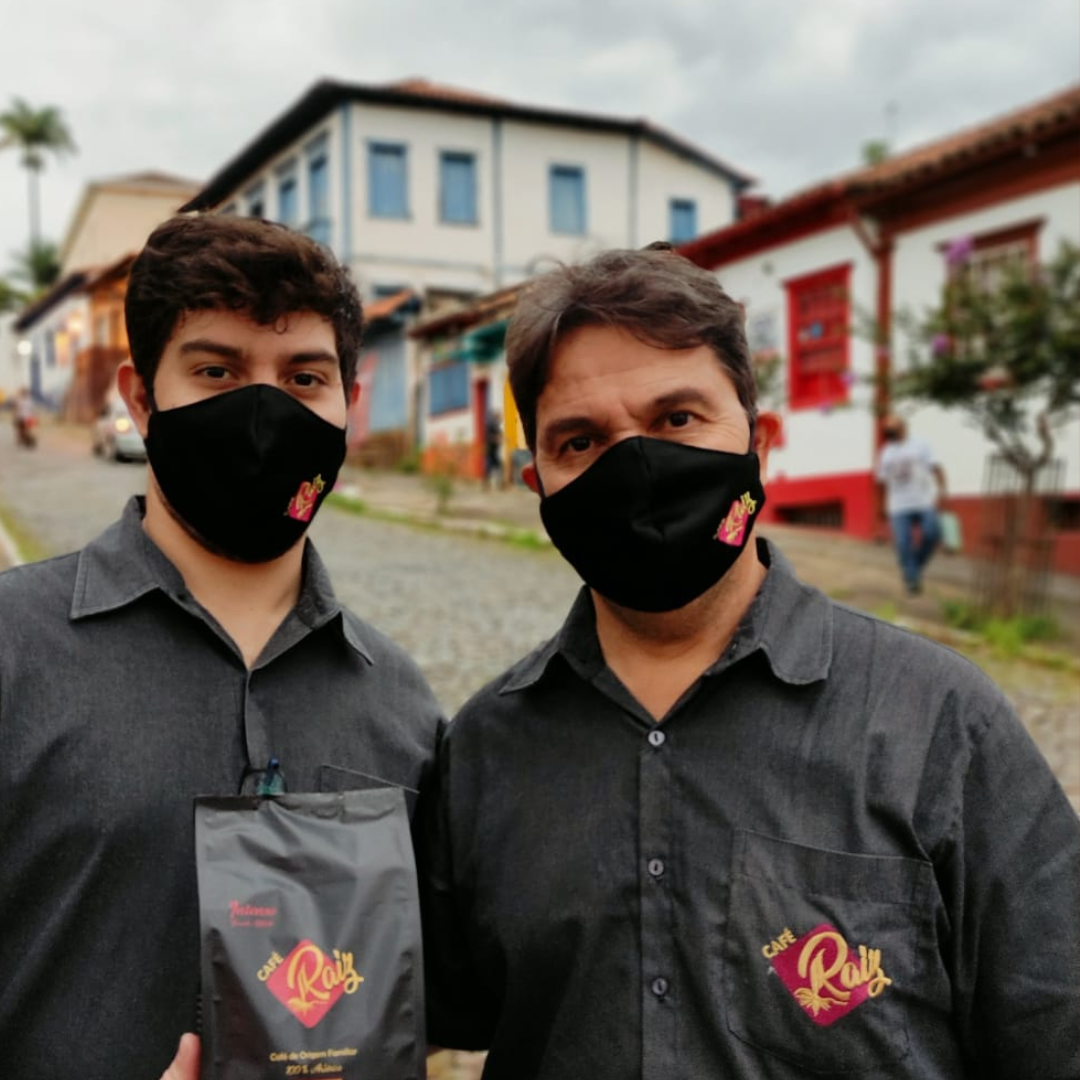 Our Purpose
Expand the consumption of specialty coffees and provide an incredible experience with our products.