Tracking
Track your order to track your merchandise, use the Correios website below: www2.correios.com.br/sistemas/rastreamento/
Also, for the extraction methods you can access the Global Tracking website: http://globaltracktrace.ptc.post/gtt.web/
It is common for extraction methods to stop for some time when they arrive in Brazil, usually in Curitiba or Rio de Janeiro where the customs agencies are located.
This occurs because of the Federal Revenue's slowness in nationalizing all the packages that enter our country.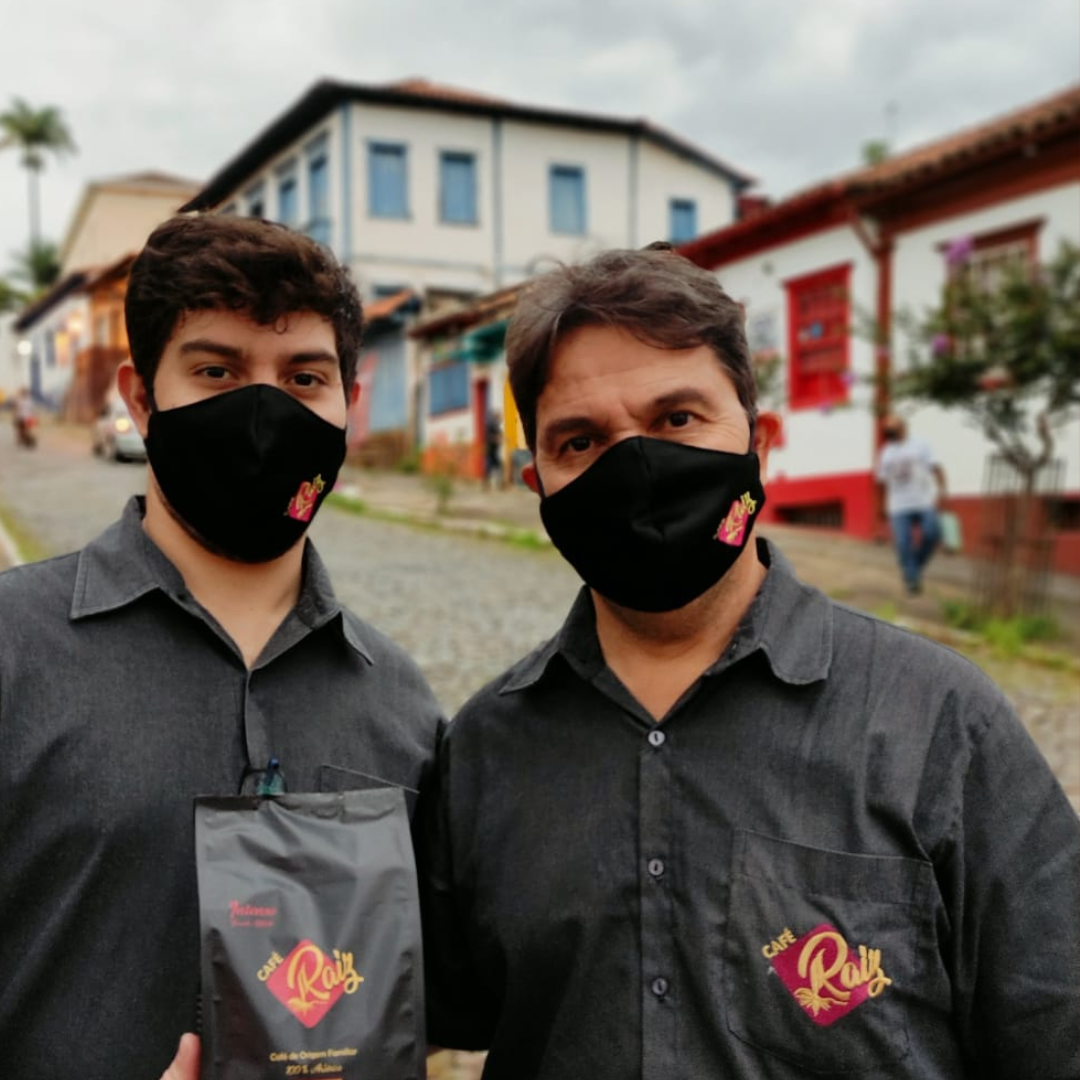 Our Purpose
Expand the consumption of specialty coffees and provide an incredible experience with our products.